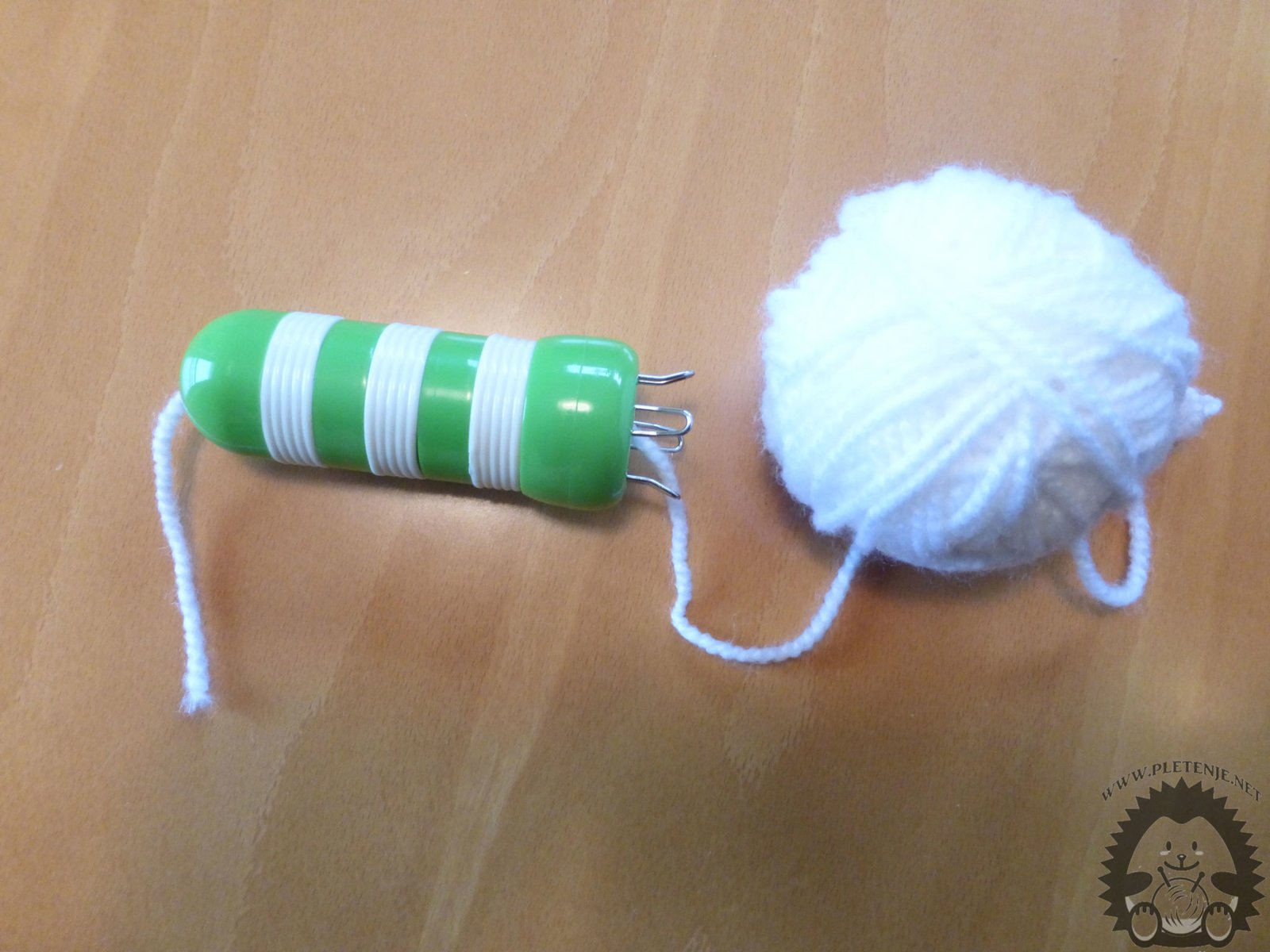 Knitting doll
Knitting knitting is very interesting for knitting various accessories we use on knit things. Along with them you will get something like an acolyte with which you will knit. Girls especially love to knit with them because knitting is simple and you can make different bracelets and necklaces. If you do not have a purchase easily, you can do it yourself with the help of a piece of toilet paper and ice cream sticks.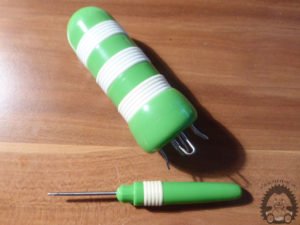 Thread the nuts through the middle of the doll and wrap around in the first round around the extensions as in the picture.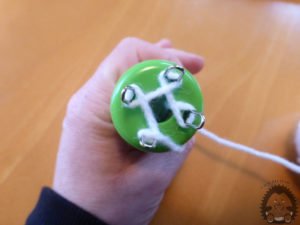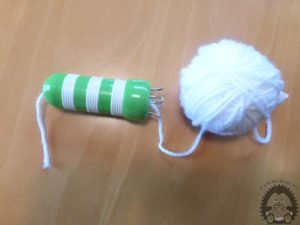 Then you always put the thread over the hoop and wrap the loop over the thread.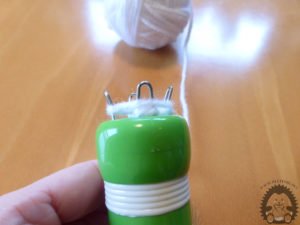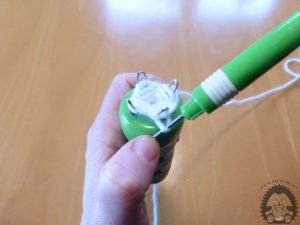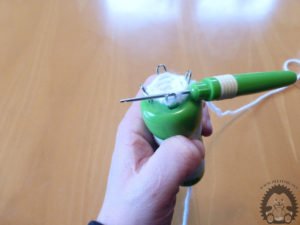 When you reach the length of the ribbon, thread the thread through the needle and pass it through the rope and remove it from the doll. Make a ribbon, for example, a flower.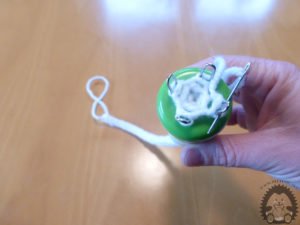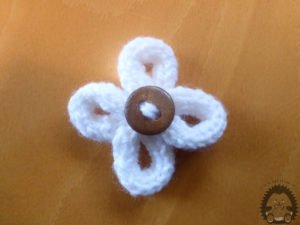 Subscribe to our Youtube channel and see our video instructions.