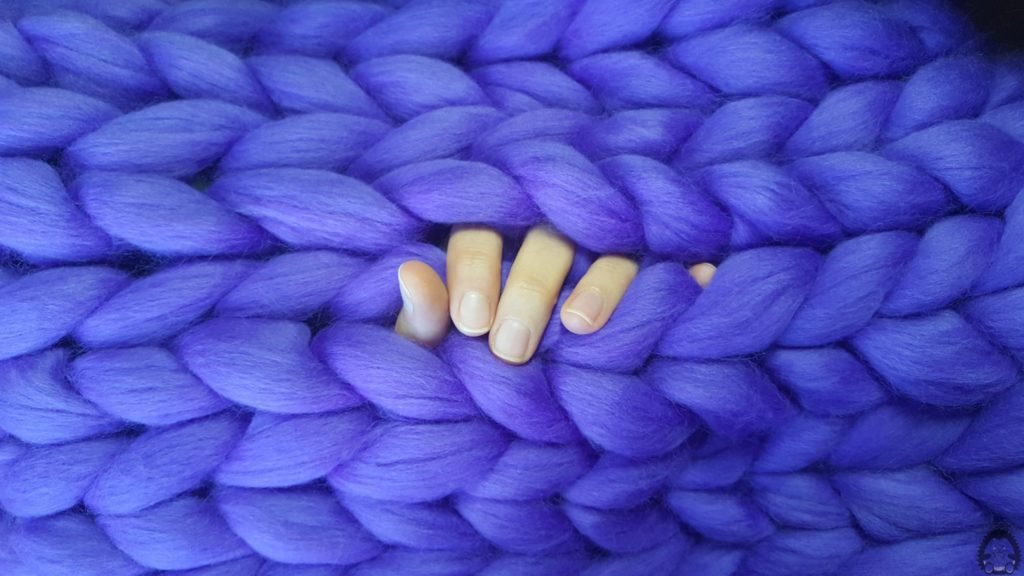 Woolice
Today we present Marina and her brand Woolice who quickly found her fans among all age groups. The Marina is one of our first attendants of knitting and sculpting workshops that are regularly held in Rijeka. At the workshops you can relax, relax, learn new skills, and also get inspiration for your new business venture. Thus, after the successful completion of knitting workshop for beginners, Marina soon became acquainted with its own adventure of producing knitwear. His knowledge further expanded by mastering the knitting technique and launched his own brand called Woolice.
Under Woolice's name are hidden fine, soft and comfortable decoys, scarves and caps of the highest quality original Merino wool of 21 micron. With such dicks, there are no caps and scarves in the winter. You can choose the sizes and colors of your jokes and scarves as you wish. Choice of even 33 colors. In the vast palette of colors everyone can choose something for themselves, but also a gift to a lovely person. Reading a book in a winter night is unthinkable with no cheeks over the leg, and Woolice decoons are the right choice to keep the atmosphere complete. Woolen caps and scarves are an indispensable fashion addition this winter. Certainly no garment is warmed like the one worn by the original Merino wool!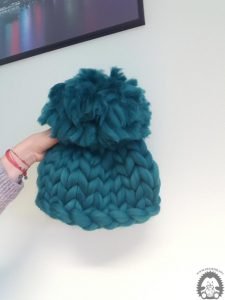 The merino wool that made all the items comes from Australia. It has the ability of thermoregulation, which means maintaining a constant temperature. They even use the desolate Bedouin at high temperatures - to defend themselves from the heat of the day, and warm them up at night. If you are sensitive to woolen wool Merino wool is the right choice for you because the woolen fibers are so fine that they do not irritate the skin and since hypoallergenic does not cause the rash.
Want to get to know more about the Woolice brand, you can track other products and news on Facebook https://www.facebook.com/merinowoolice and Instagram profile Merino_Woolice (@merino_woolice) - Instagram photos and videos
For any additional inquiries please feel free to contact us at: [Email protected]