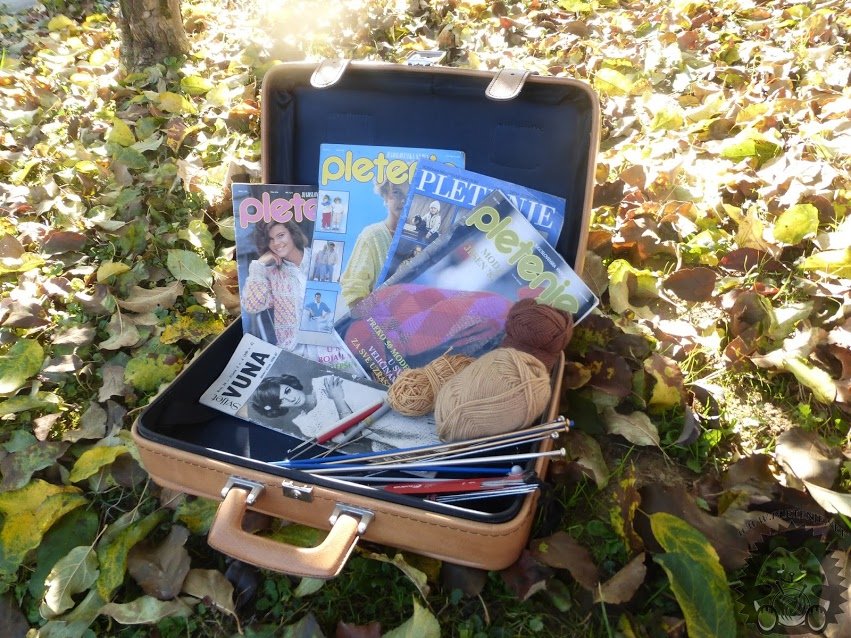 Knitting course in Rijeka
The knitting course in Rijeka will be held in the first week of October. A creative week is ahead of us. If we love autumn because of something this is because of the knitting that inspires us. Allow the fall to awaken your imagination and creativity. If you have never kept it igle in your hands or you are as a child, but forgot, join us at the knitting course for beginners. Relax with the rhythmic repetition of the movements that we make when we knit. Already after the first arrival you will be clear why knitting says new yoga. For all those who want to learn new knitting training skills are underway.
The knitting course
The knitting course will be held for three days: Tuesdays 03.10. 2017. Thursday, 05.10.2017. and Friday 06.10.2017. from 18 to 20 hours in the Creative Association of Shabby Chic in Rijeka, at Alberta Anđelović's 5 / C (at the top of the pillar next to the Governor's Palace).
Throughout the whole week you will learn how to impose your eyes, how to knit your eyes, your eyes and how to finish work. We will have access to a simpler project. They will be able to do some simpler designs with some skill. Each participant approaches individually! Workshop material is secured. All you do is carry with you.
Course price is 250,00 kn
Everyone is welcome!
More information and logging in at:
Contact: Marija Bašić Mob: 0918871794
e-mail: [Email protected]