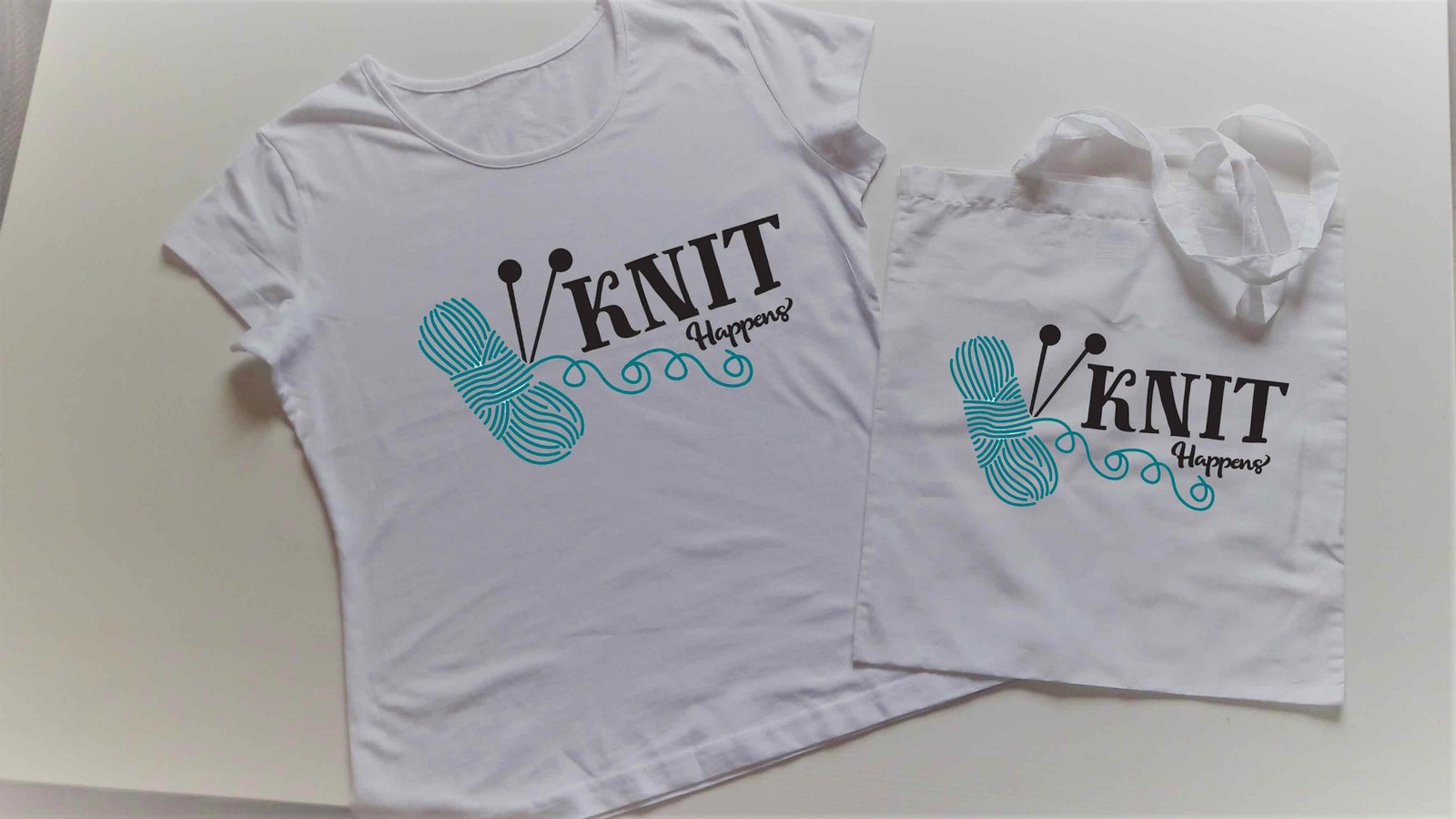 Maya's Bonkers Shop
Maya's Bonkers Shop in collaboration with Platenje.net presents you with t-shirts and handbags with motifs on the subject of knitting.
Behind this little brand from Rijeka stands Maja, who with their creative work wants to bring a smile on everyone's face through a cheerful design of full humor and color.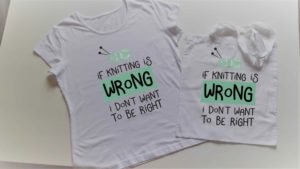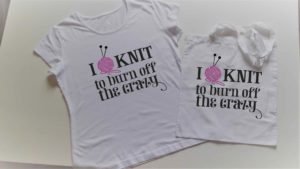 It offers handmade printed t-shirts for women, men and children, and handbags and backpacks. The range is adapted to the season, so you can find various models of t-shirts and tunics of short and long sleeves, as well as the upper parts of the coat and jacket. Everything is made of 100% of high quality cotton or viscose. Each order is printed separately from one of the current 40 motifs on offer.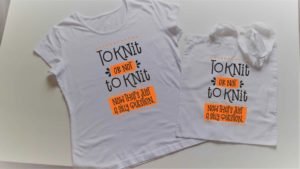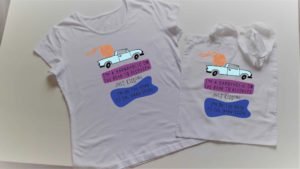 "I'm currently working on the summer collection because I want to give the buyers a greater choice of motivation, and I want to follow the trends. Also, I'm preparing novelties in the form of summer dresses and tunics, "Maja tells us.
As for size, for 2-12 years, women's T-shirts from XS-3XL, and for men can be made up to 5XL size so everyone can find something for themselves or for a present.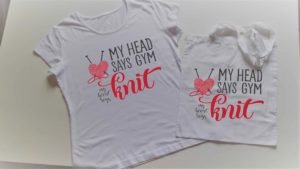 In addition to your own design, at Maya's Bonkers Shop, you can order a print on your shirt at your own wish. "A lot of people have come up with the question of whether I'm printing orders because they have the idea of ​​a shirt and they do not know where to go. It is my pleasure to achieve such wishes. Individual and Group Orders are Possible ".
If you want to get to know more about the Maya's Bonkers, you can follow the full range of products and innovations Facebook i Instagram profilima. Sve upite i narudžbe možete poslati putem gore navedenih društvenih mreža ili na mail: [Email protected]