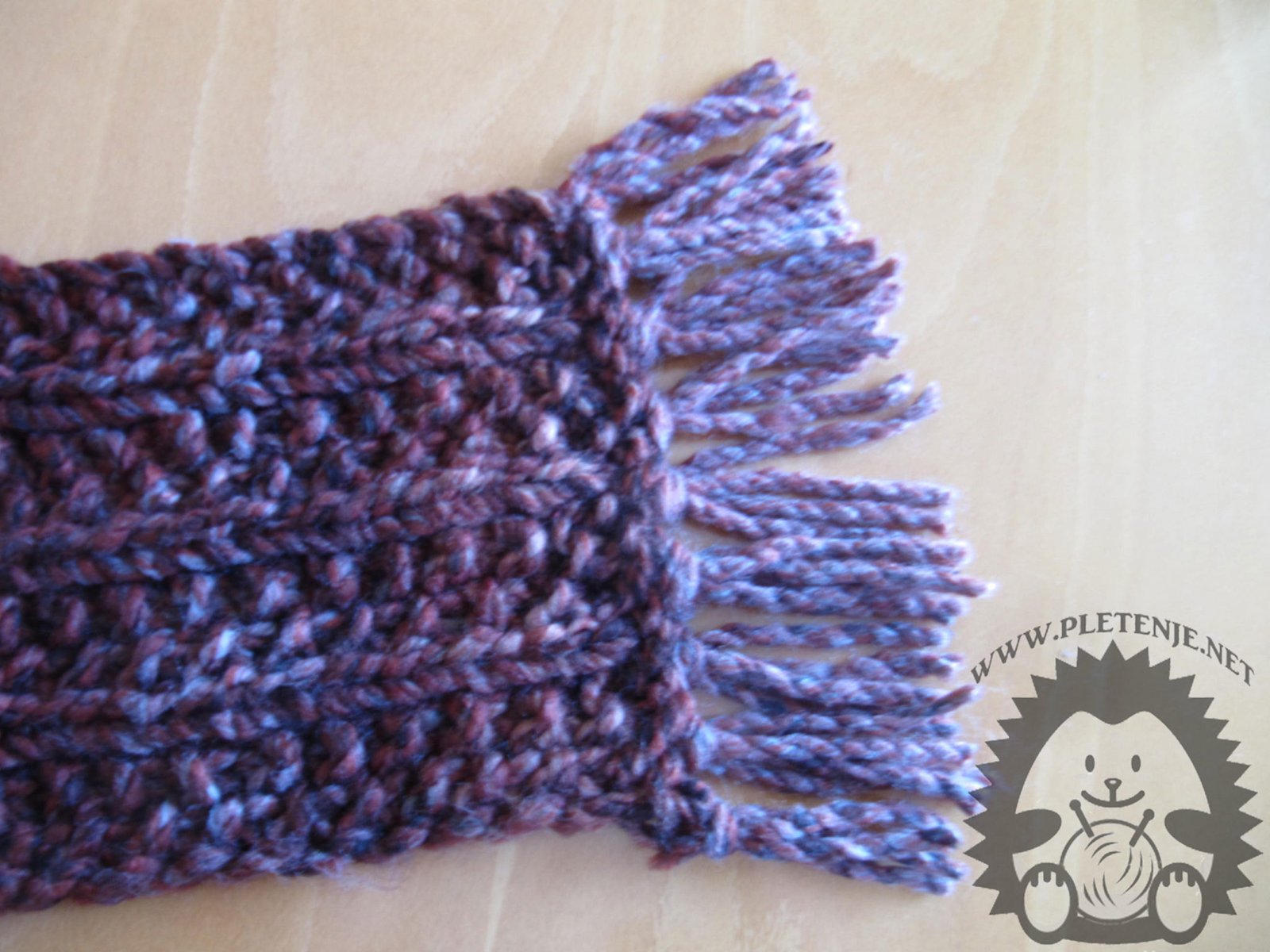 How the ress work
The roaches, rocks and pops are a great ending decorative detail. They are simple to make and do not require a lot of extra material. We put resica on the edges of scarves, carpets, purses. Alongside each other in a row, they give a neat and interesting look to each new item. Adding it to an old poncho or a scarf will give you a whole new look. Winter teats by adding resins get extra fullness and warmth. If at the end of the work you have left the wool free at the edges, make the resin. In addition, you do not need scissors and helix.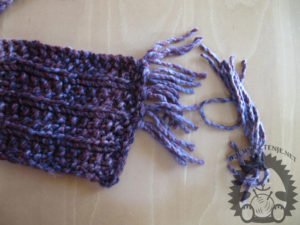 Cut the wool into equal parts. In order not to be equal, you should not wrap the wool around any smaller workpiece, plain or any item of flat surface, then crochet it on the edges. You will get a beam of equal length.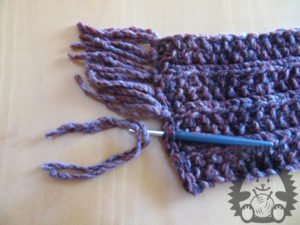 Take at least two threads in the stack. You can take more than just keep in mind that you will not be drawn so that you get two of each thread. If you work with a woolen cloth, you will need to put more into the bin. With thick wool and two threads will be enough. You can work them in one color, but also with a combination of different colors and different thicknesses. About the selected combination will depend on the appearance of your subject.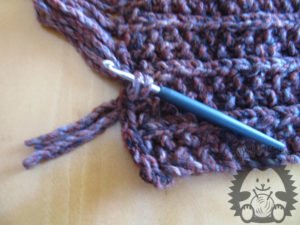 Run through the edges of the object where you add resins. Do not fold the dumbbell in half and pull the bucket through them. Do not poke your throat through the eyes. Do not run to the end or leave the clamp.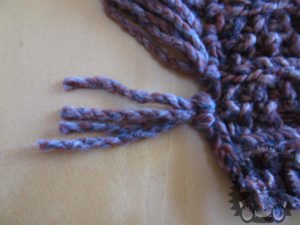 With the buck you catch the free ends and pass them through the clasp. Tighten slightly. Continue until the end of the edge repeat the entire procedure. Place resize at equal intervals to get a nice and neat array at the end. Subtract at the end of the resin so that they form a straight line and look tidy. Pay attention when you are straightforward because you can easily tax yourself so that your ress will be short. Do you want to leave a cheerful impression at the end or do not dress rather than leave what they are. The respectable object can give an elegant look, but also colorful bows of varying lengths can give you relaxation, cheerfulness, relaxation. It all depends on what purpose and in which case you are doing it.
Check out our video tutorial if you do not know about making or visiting ours Youtube channel.