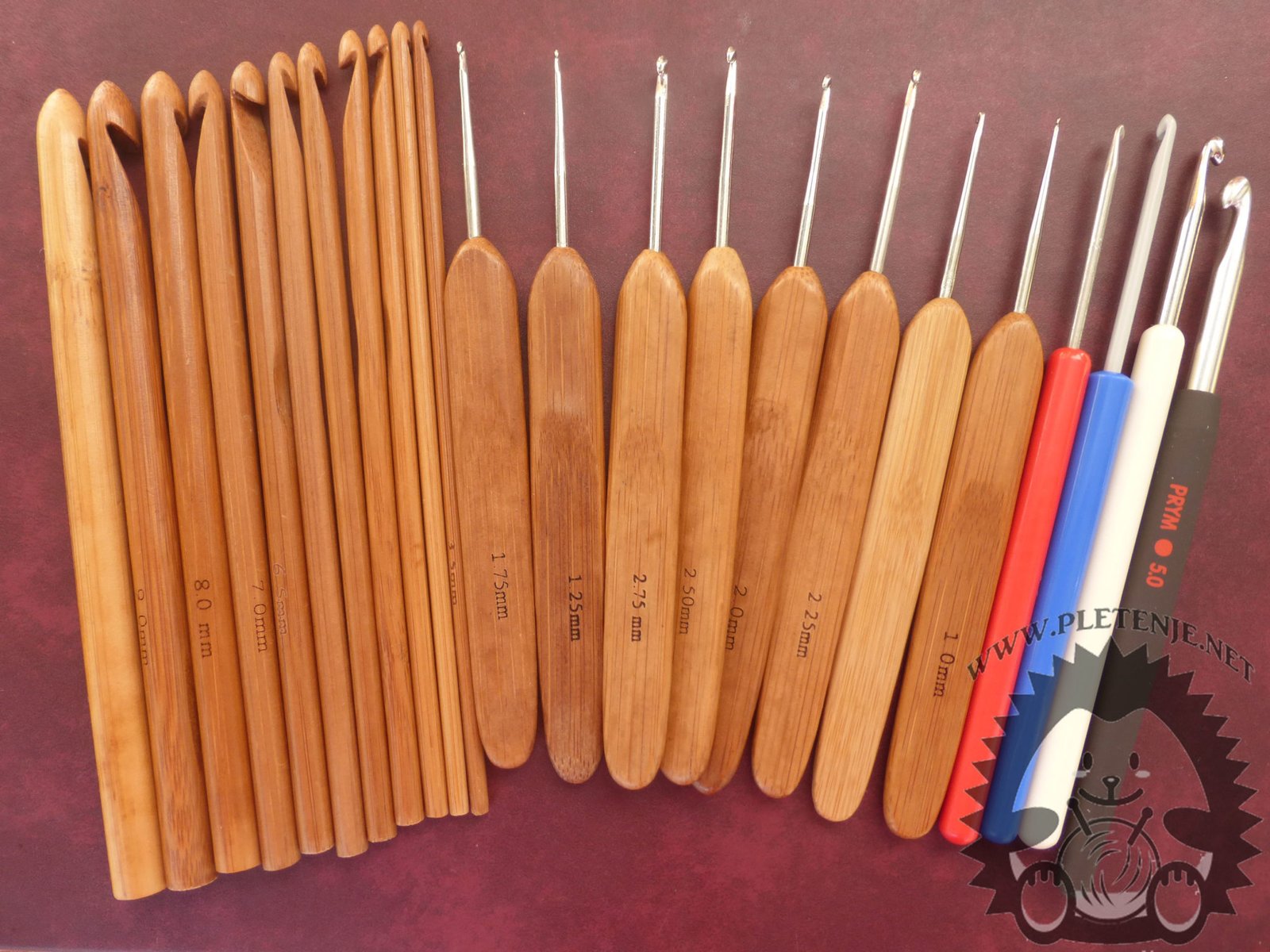 Screwdriver
Hacking is one of the favorite hobbies of many women, primarily because of its simplicity. We need jigsaws, nor and the template we will work on.
There are various sizes, lengths and materials to cut the hooks. Cuttings can be metal, aluminum, wood, plastic or bamboo. Unlike knitting where we are extremely important from which material is made, because it depends on how it does not cling to the needle needle, it is more important to us how its top has been made, ie can we simply grasp the thread with which we work.
The size of the hook is of course dependent on the thread we work with. If we work with thin threads, we need a thinner. We use thicker hooks to work with very thick threads. There are buckle size labels in millimeters, and at the end of the knitting, it is usually written which size of the hook is recommended. In addition to marking the size in millimeters, there are also labels used in the American system.
Subscribe to our Youtube channel and see our video instructions.