My Happy Box story
Today I want to introduce my dear colleague Ivo Grgošević. First holders needles, the crochet and the rest of the knitting and crocheting accessories I got from it. The impeccable performance and the uniqueness of her work led to the "Happiest box" being the number one choice when choosing gifts for my beloved! Here's what Ivy said to her story began:
Moja "Happy Box" The story began with my interest in decoupage decorating technique that totally delighted me. As my work started in the beginning to decorate the box, from where it came from "Happy Box " because it was my intention to have every person who comes into contact with "Happy Box " products, with a personalized and unique gift and a dose of happiness.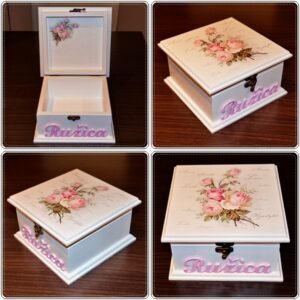 Over time, the decoration of the box is transformed into decorating various items, so in today's offer I have:
Boxes - of different dimensions and shapes, and for various purposes (for jewelry, for baptism, for birthday gifts, for rings etc.)
Glass cups - sets of 6 / 8 / 12 pcs (or larger order kits), with or without stand
Tacne - of different dimensions
Hangers of various uses - decorative for wedding dresses, as a gift for babies, for jewelry, for neckties, for keys etc.
ashtrays
Personalized decorative hanging tiles of different dimensions and shapes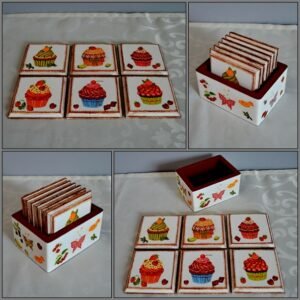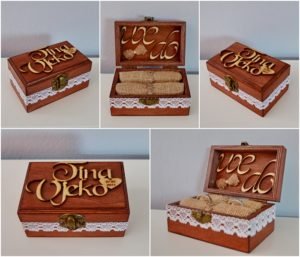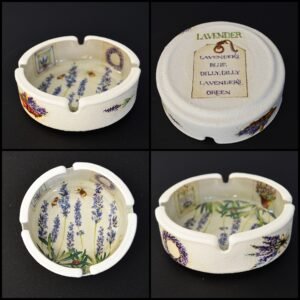 In combination with decoupage technique I do "Transfer technique" decorating objects, ie transferring your photos to various items and for various occasions (Baptismal boxes, wedding ring boxes, decorative tiles with family photos and more).
Since my products are made exclusively by "Handmade", so I aim to make all the products as personalized as possible for the person I work for, so I do most of my products on a customer order basis and in agreement with the buyer!
Contact:
Facebook: https://web.facebook.com/happyboxiva/
Instagram: https://www.instagram.com/ivaajvi/
e-mail: [Email protected]
If you want to cheer up with someone "Happy Box" gift, please let us know your queries and wishes!