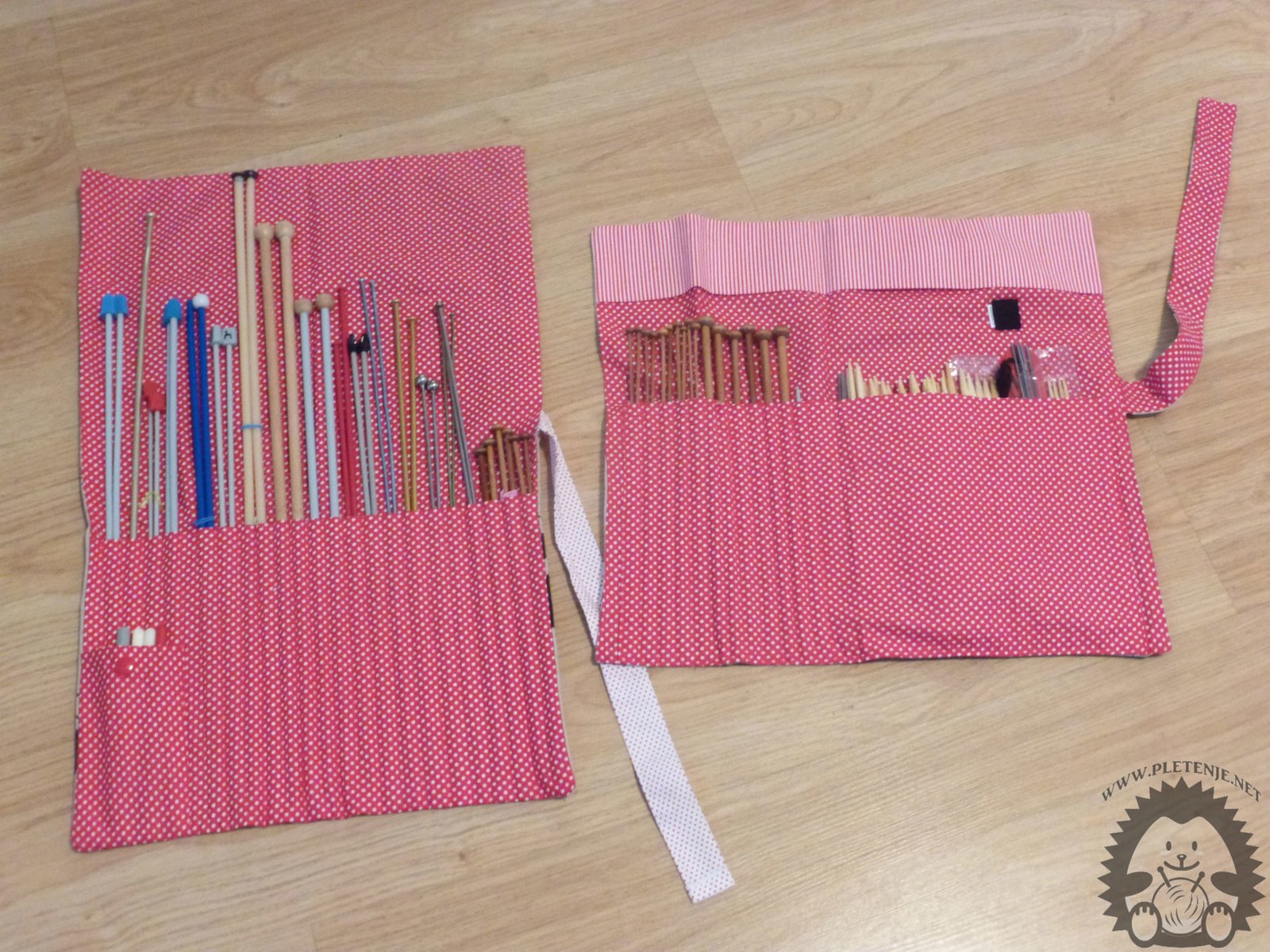 Pins for pins
You must surely have gathered the multitude knitting needles, hek, scissors and other accessories, and you're not sure where to put it away so you can always look at it in one place. The needle stud is very practical. The needle removal is simple and they are separate and you will not have a different thickness, as my bamboo happens to be, so I begin to knit with a thickness of 3,5 and the other 3,75. Small compartments are suitable for storing scissors, helices and boxes with other accessories. You can tailor your storage compartments to your needs.
If you have a special place to knit you can hang them on the wall and you will need everything at your fingertips. Do you have any particularly nice fabric you can make from it or buy it already finished. They are a wonderful gift for a buddy, but you can cheer yourself up with the same.
Since no knitter can imagine an annual vacation without knitting, we do not go without needles and wools, so the needle pad is an indispensable part of our luggage. They take up a little space, and at the end of the trip everything is in place as it is at the beginning.
Visit the page http://petiks.hr/