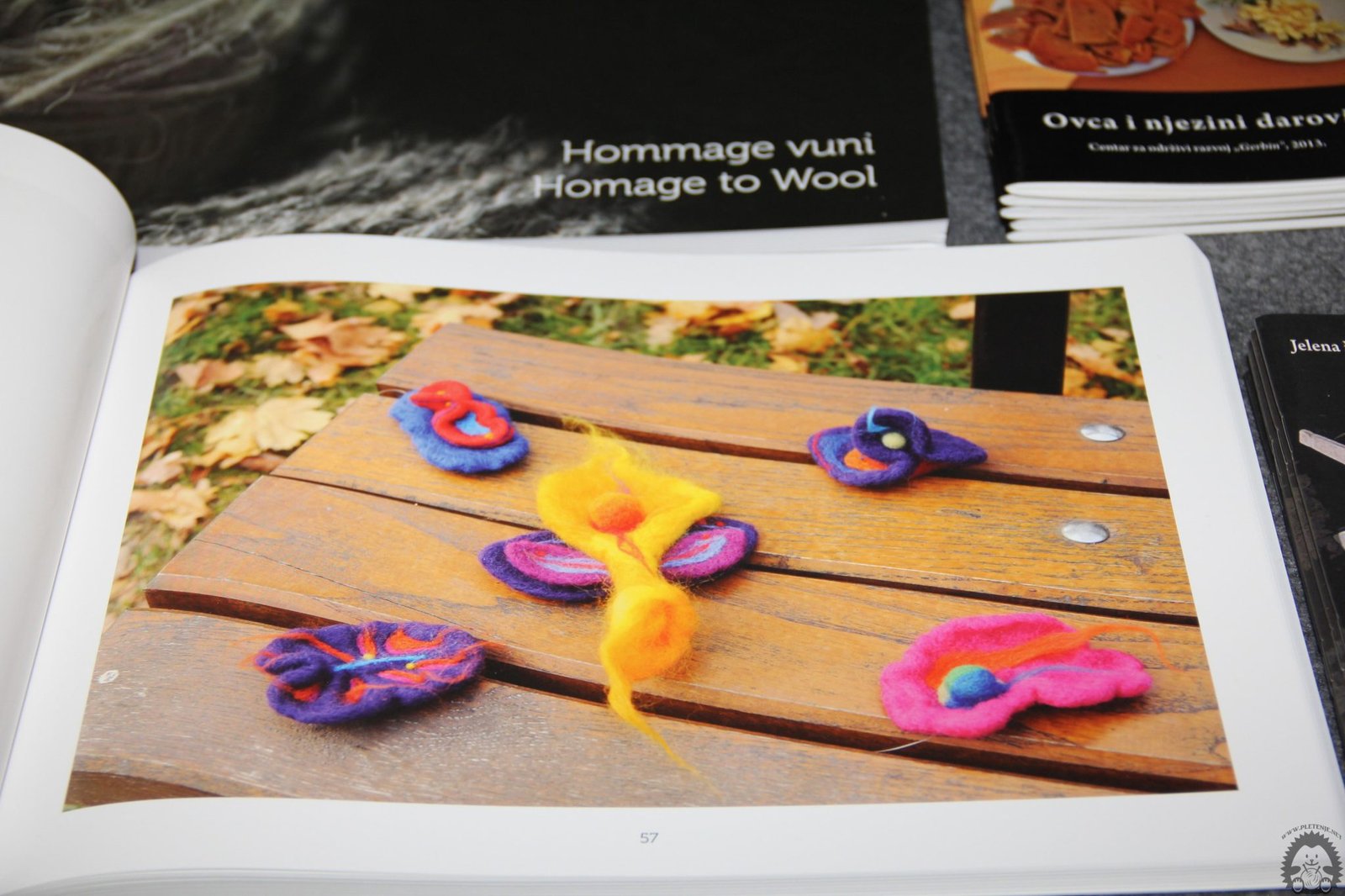 Festival wool - Ravna Gora
The "Goranske vunarice" Association invites you to 4. Festival woolen in Ravna Gora where wools from all over Croatia and Slovenia are represented.
In addition to numerous exhibitors, the Festival Wool will prepare you in the early autumn for the arrival of a cold winter ...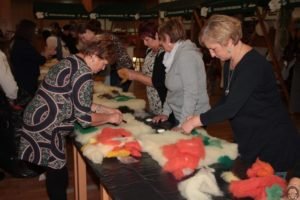 The theme of the Festival is the Vuneni Flower, which you can also make and take home as part of a workshop.
4. FUNNY FESTIVAL IN CROATIA RAVNA GORA
16. and 17.09.2017.
Ravna Gora Culture House
Theme of the Festival "VUNENI CVIJET"
1. Saturday, 16.09. of 14 - 20 hours
presentation of exhibitors from Croatia and Slovenia
shearing wool workshop
15 Hour - Opening of the Festival with the performance of vocal group "DIM"
2. Sunday, 17.09. of 10 - 16 hours
presentation of the exhibitor
shearing wool workshop
The participants of the Festival are traditionally the pupils of Dr. Dr. Branimir Markovic.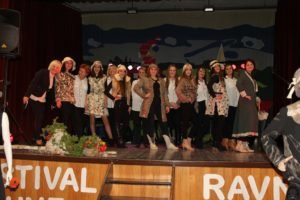 For all those who are not able to visit this weekend, a Festival of Gorgan's Woolen Products can be seen at the Ravna Gora Resort in the Marche Restaurant.
Read more articles on our home page news.