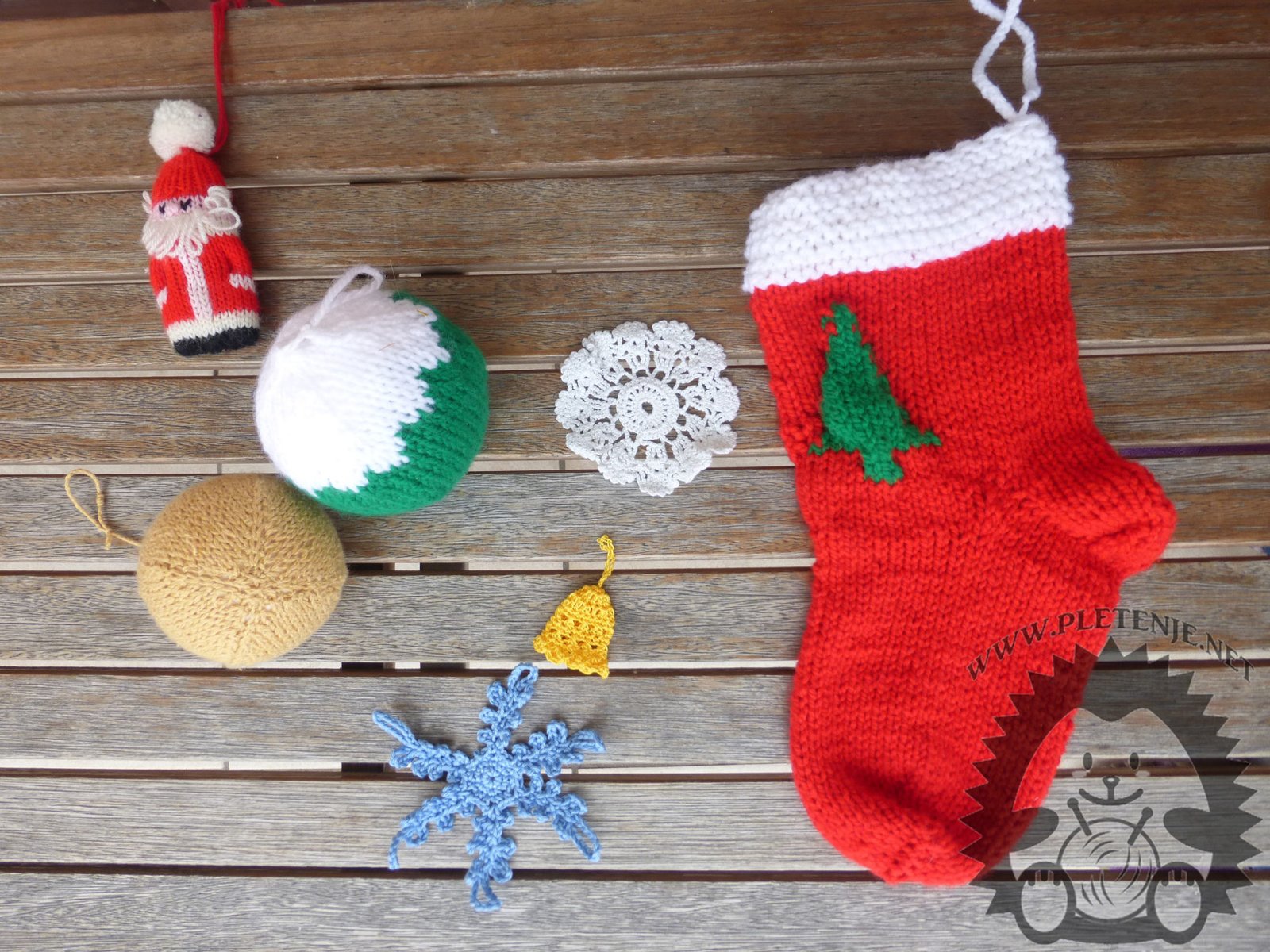 Blessed ornaments
Advent is the age of the year where we are surrounded by cities decorated with holiday decorations, scents of fine cakes, cooked wine, gift choices, home decorating and just the time to show your creativity. Whether it is a living room, a children's room or a work area, self-made holiday decorations will surely contribute to the Christmas spirit. What's the most beautiful thing you can do is make it in your home, without big investments. The whole family can participate in making them.
First, we need to cheer our little ones. That's ideal for us bootee for St. Nicholas. knitted bootee filled with sweets will cheer up every toddler. If there is a Norwegian pattern on it, the experience is bigger.
From the remnants of thread and wool you can sweep and crown unique ornaments you will love to put on wine for years. Heklani ornaments return us to childhood. There is no home that did not have at least one hexan angel, bell, snowflake, snowmobile or ball. Our grandmothers knew how it was doing. Use your time would be enjoyable and useful. Molds do not have to be expensive and complicated. When it comes to Christmas decoration, you can not make a mistake. Just give your imagination at will and enjoy it.
What would it be a winter spell without snowflake? Icebergs in white or ice blue are an inexhaustible source of inspiration, whether you are doing your own idea or downloading samples from the internet. You can decorate windows, walls or put them on the wine.
Little balls you can just squeeze or crochet in one or more colors. You can work by filling the inside with your wad or simply dressing ball from styrofoam. Whether you are working with thick wool or thin thread, small or large will always fit nicely into any ambience. You can work them as monochromatic as well as with different patterns.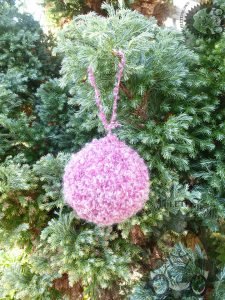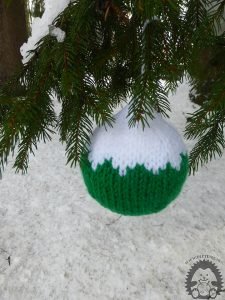 Christmas bell you can make it in all colors using various schemes for making them. From the simplest to the true little artwork. Choose only one color and decorate them with wood will look beautiful.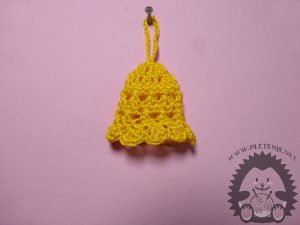 In Christmas time, the symbol of the angel gets even greater meaning, so many decide to put it on the tree. There is no reason not to do it yourself.
To keep your ironworks tighter, you have to dip them in the stitch so they can look nice.
Enrich your time with creative works that you will be able to enjoy for years.
For more understanding visit our Youtube channel.
Enjoy!