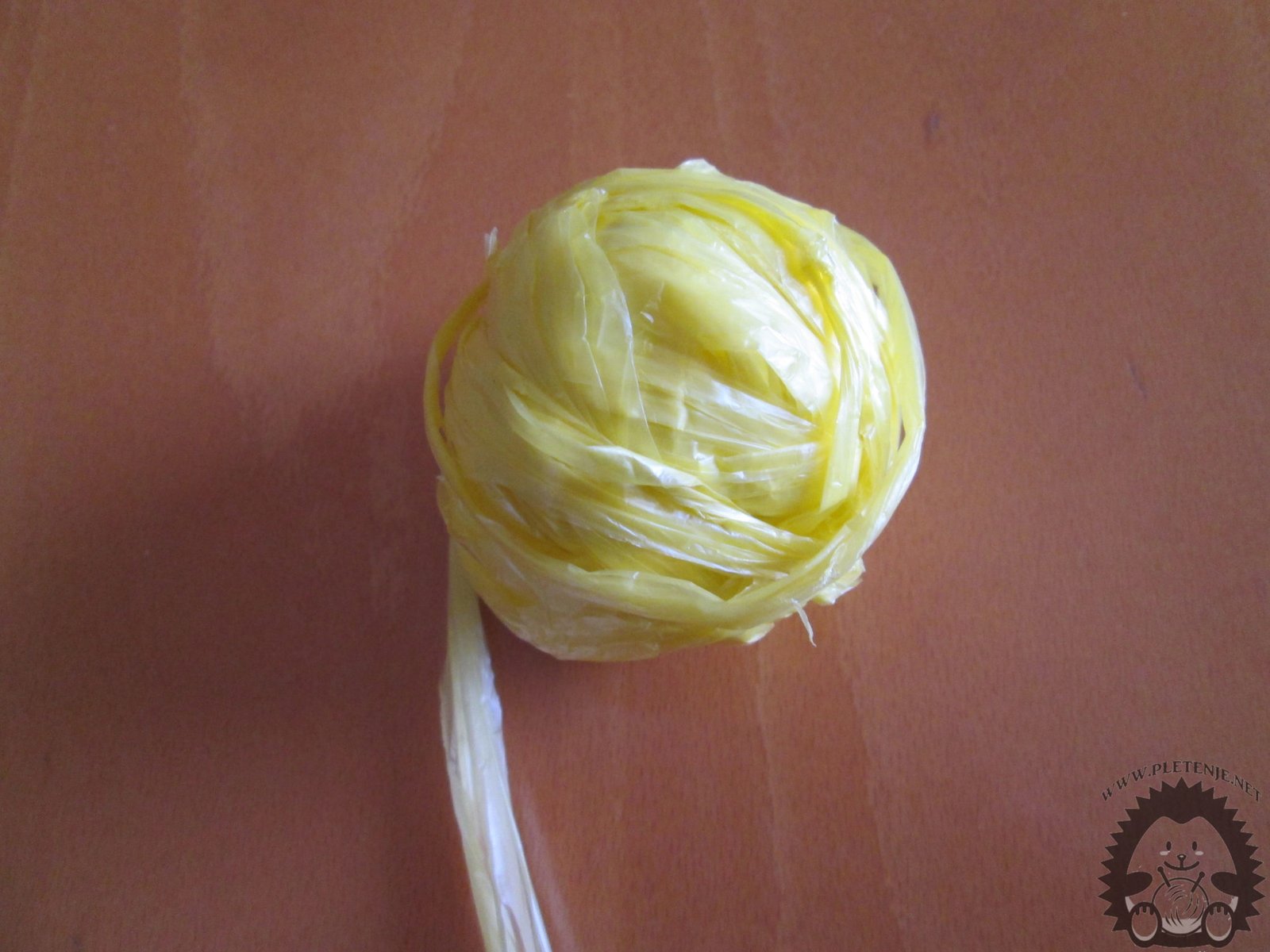 Recycling of plastic bags
Recycling of plastic bags is always interesting. Are you ever wondering whether you are environmentally conscious enough? Do you have enough or have a feeling that you are constantly surrounded by plastic despite your preference for natural materials? Do you think what this is about knitting and weaving? There is no house or household where we can not find at least 10 nylon bags that do not serve anything. You must have faced a large amount of plastic bags in your home. As long as we try to wear towel bags after a while, they are full of houses.
If you have a tendency for manual work, you can easily use them all. We will show you how to make plastic bags and make them a bench, and after that you can do whatever you want. Crochet i knitting with plastic bags may be very interesting, a predmeti which you make this way will be very firm and water resistant. You can not even imagine what this can be done in this way! You can work with bags, cups, cups, carpets ... The cosmetic bag made of plastic bags is a real fashion hit. They are waterproof, elegant and can be of any color. Combining the colors you want, the made items will be real accessories. Release your imagination at will. All you can do with the ordinary end can also be from plastic bags.
How to recycle plastic bags
As much as you think you have an overspray for these works, you will all use it. Follow our procedure and make the plastic threads with which you will later work.
Take the bag, align it on a flat surface, fold it in length so that the bottom is at one end and the handle on the other.
First cut the handles and bottom. These two ends are the only parts of the bag that you will not be able to use. Drop them.
Cut the rest on the strips. Adjust the width of some 2-3 cm bands. You do not have to be very precise, but let it be even. Spread lanterns and you'll get plenty of hoops.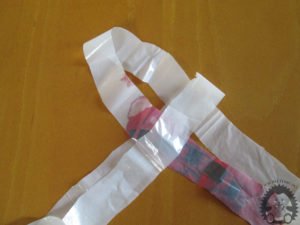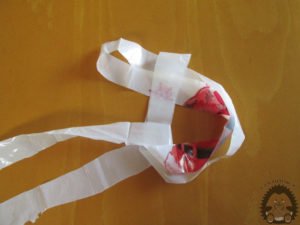 First, pull one strip through the other, and connect it to the node. You will get a long thread that you wrap in the pad after attaching all the trays.Up the helix and create the desired object.
Subscribe to our Youtube channel and see our video instructions.