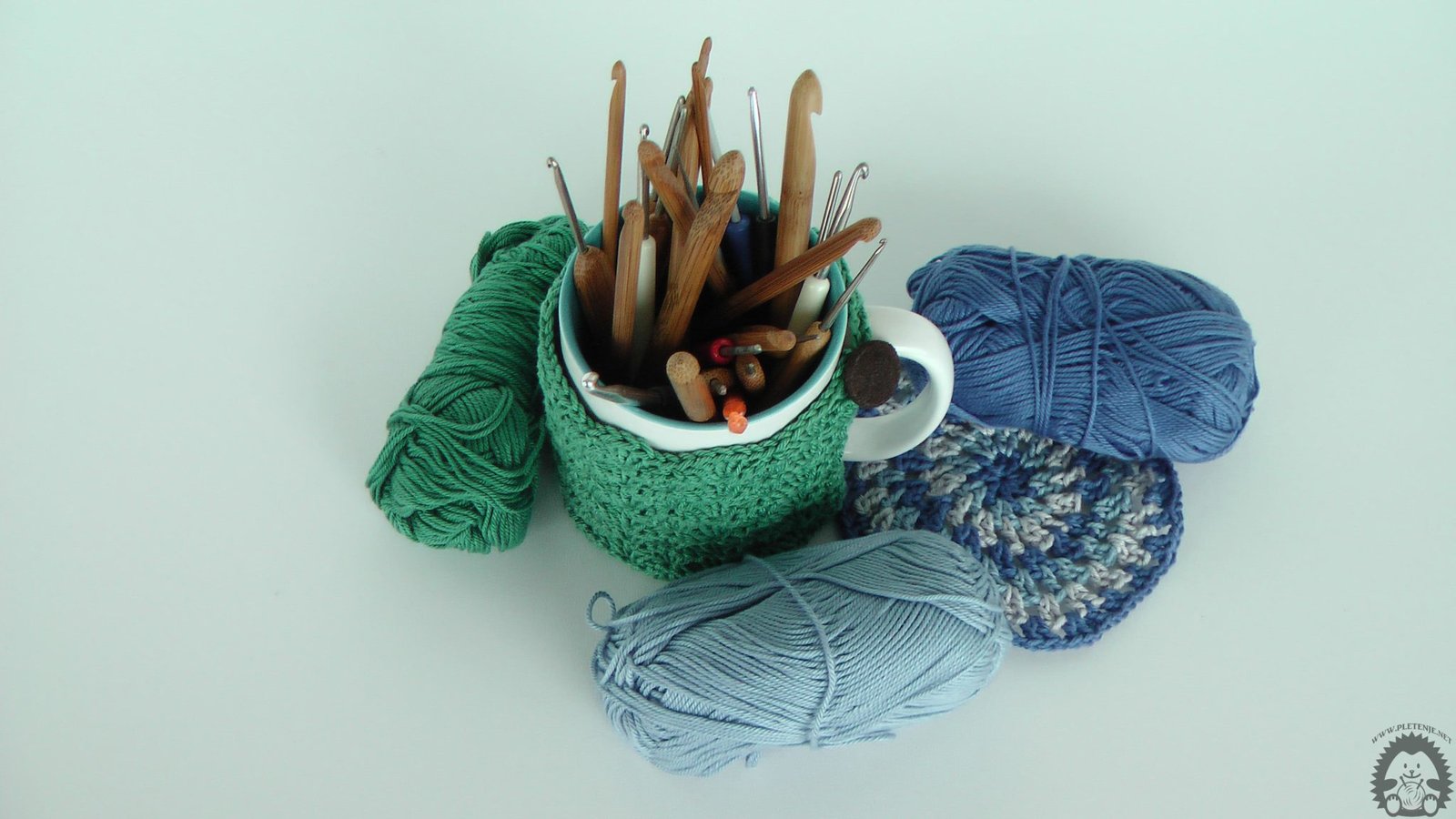 The crochet course in Rijeka
With the help of the dice and the end you learn to create wonders. Chewing is not just making tablets but much, much more. Get started, take some time for yourself, a creative week is ahead of us. A new kick-off course for beginners begins. Already after your first arrival you will be ready for new challenges. For all those who want to learn new signup skills for the heeling course are in progress.
Healing course
Tečaj će se održati kroz tri dana: utorak 17.10. 2017. , četvrtak 19.10.2017. i ponedjeljak 23.10.2017. od 18 do 20 sati u prostoru Kreativne Udruge Shabby Chic u Rijeci, na adresi stube Alberta Anđelovića 5/C (na vrhu stuba uz Guvernerovu palaču).
Within a week you will learn how to make the initial loop, making the basic necklace, how it works poluštapić, making low and high sticks, and various combinations of these. We'll show you how to format and finish your work. We will have access to a simpler project. Crochet and thread for work are secured. All you do is carry with you.
Course price is 250,00 kn
Everyone is welcome!
More information and logging in at:
Contact: Marija Bašić Mob: 0918871794
e-mail: pletenje@pletenje.net